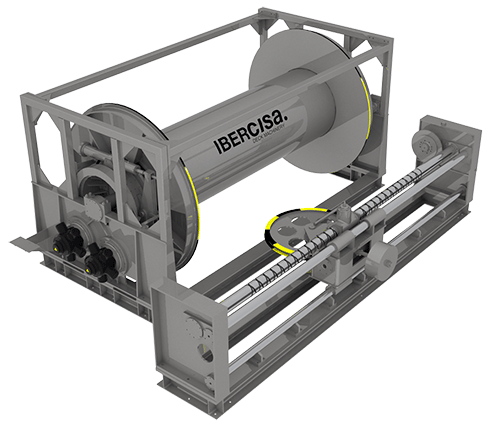 Coring and Deep Sea Winches
IBERCISA designs and manufactures wide range of tailor made Deep Sea and Coring Winches for subsea core sampling.
IBERCISA Coring and Deep Sea winches include:
- Electronic Spooling used our algorithm.
- Ibercisa or Lebus Grooved sleeve.
- Up to 10000 meters for big range of diameters.
- Hydraulic or Electric drives.
- Right angle or Patented antifriction spooling system.
- Constant tension system.
- Length and load line monitoring.
- AHC optional.